Our Elite Training program has classes that cover individual skills in hitting, pitching, throwing, fielding, catching, speed/agility, and strength/conditioning.
Hover over each word in the logo below to understand our collective commitment to your development.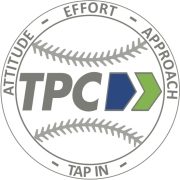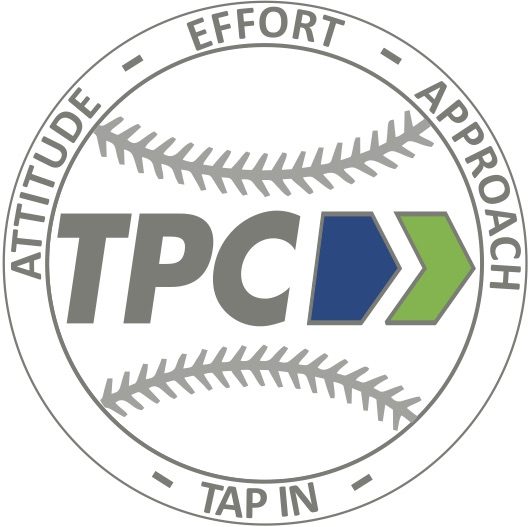 1
A positive attitude puts you in the mindset to maximize both development and successful performance.
2
The effort you give will determine the level of result you achieve.
3
Have a strategized plan for success on every rep/pitch.
4
When you "Tap In" you commit to a positive attitude, giving 100% effort and have a plan for success.
5
Students and Staff commit to Tap In every day!