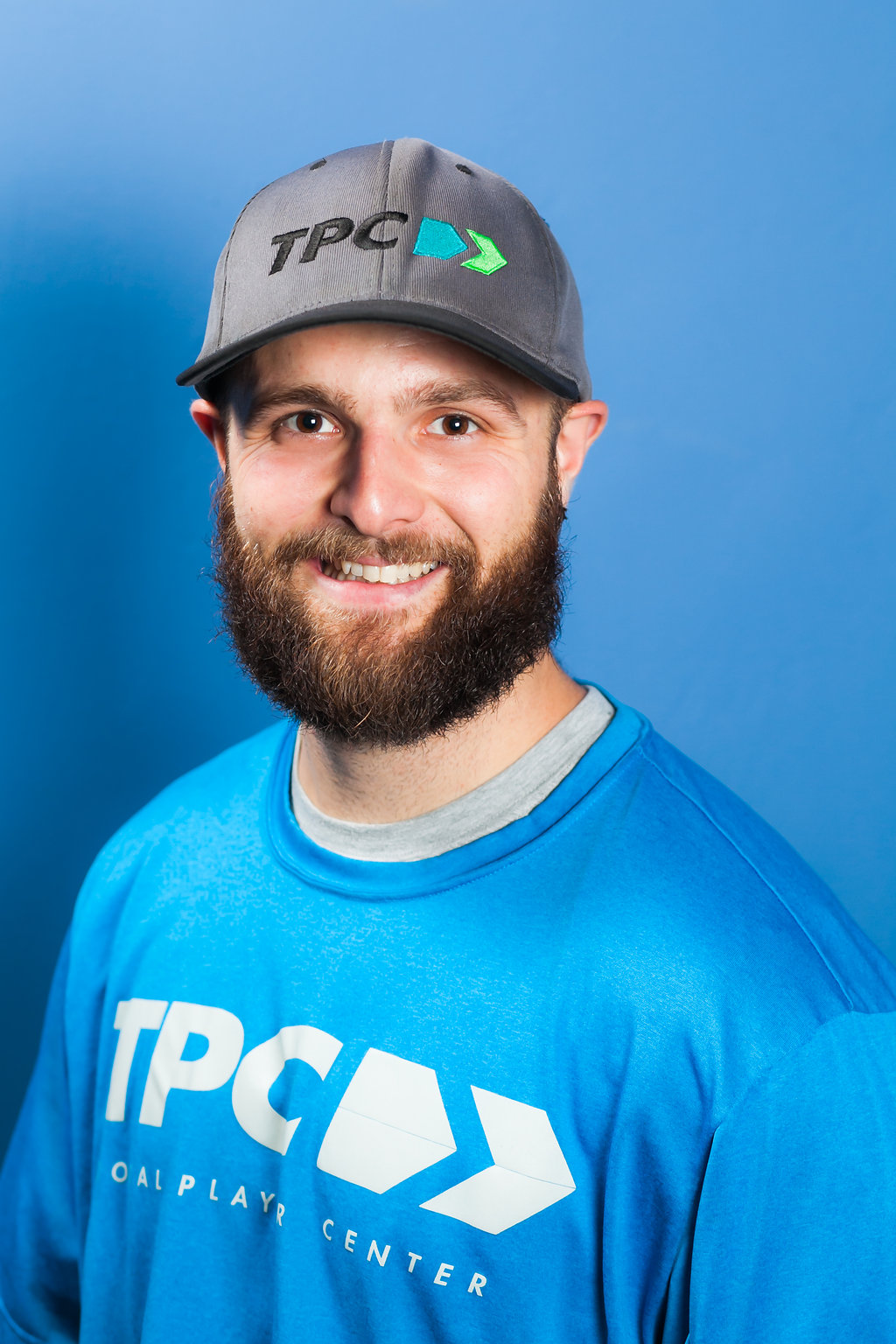 TPC Trainer since 2013
Email: [email protected]
Instruction Disciplines:
Strength & Conditioning

Pitching Mechanics

Throwing Mechanics

Total Player Development

Ryan joined the TPC Team in 2013 as an assistant strength coach. Since then, he has worked with numerous teams and players in designing and implementing comprehensive strength and conditioning programs. Ryan currently runs the Elite Varsity strength training programs, as well as running the strength and conditioning programs for various Power Throwing classes.
Ryan has over 15 years of baseball experience – playing all the way to the college level. His immense passion for baseball has led him into the world of strength training in order to build the necessary skills for high level performance on the field, and injury prevention off the field.
Background
Varsity pitcher at Hayward High School
Pitcher at Chabot Community College
Graduate of the National Personal Training Institute
Certified Personal Trainer by the National Association of Sports Medicine
Over 500 Hours of discipline practice through the National Strength and Conditioning Association